Let's discuss
what difficulties do financial specialists have when working in Excel?
We'll show
What difficulties do financial specialists have when working in Excel?
Let's analyze
in which cases Excel is sufficient and in which automation is needed.
We'll
how to quickly and easily automate the planning, budgeting, forecasting process and what advantages the Anaplan
Our experts
You already feel dissatisfied with working in Excel, but are not yet sure that you need an automated planning system.

You have already decided that automation is needed and you are in the process of choosing a platform and partner for implementation
The webinar is for you if:
TATIANA GAVRILOVA
Project manager for budgeting automation
Tatiana has more than 11 years of experience in consulting. Expert in the field of budgeting and automation, management reporting, S&OP.
She carried out projects in large companies in various industries: mining, metallurgy, retail, logistics.
ANNA FLORINSKAYA
Marketing and Sales Director
Anna develops the business planning practice at Optimacros in KORUS Consulting.
He has been working in the IT field for 15 years, including 5 years in the field of automation of financial planning processes.

Anaplan
Domestic platform for automation of financial planning and budgeting.
Multidimensional designer that combines the convenience and flexibility of Excel and the capabilities of specialized systems for automation of financial planning, analysis and reporting.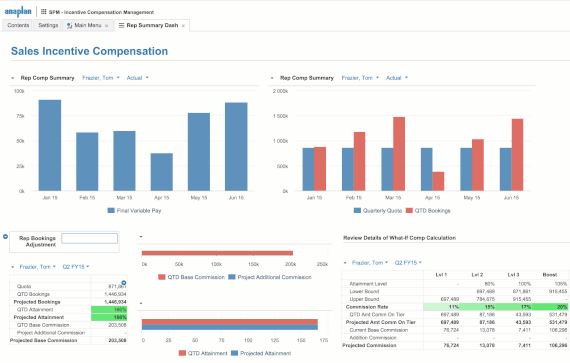 Since 2000, our team has implemented more than 100 projects to build methodology and automate budgeting and deeply understands the business processes, needs and limitations of companies from various industries.
Implemented by the world's leading platforms: Oracle Hyperion, IBM Cognos, SAP, Anaplan, Infor, Jedox
0
+
Financial planning and automation projects
0
+
Experts with in-depth knowledge of planning processes in various industries
Registration
Participation is free
Pre-registration is required